2021 was a hard year. The continuous impacted of COVID 19, the tension and even interruption of the supply chain, and the increase in the price of steel and other materials had brought great difficulties and challenges to the company's management and production operations. Under such circumstances, under the leadership of the plant manager Austin and the group director, and the joint efforts of all colleagues, the company took safety production as the premise, and took quality and customers as the center. With the strong support of engineering department, production department, quality department, logistic department, supply chain, EHS department, financial department and HR teams, and each team cooperates and supports each other, the tacit cooperation among employees, and the overcoming of difficulties one by one, strove to meet customer needs and deliver satisfactory products in a timely manner. Because of the higher efficient and the very united team, the sales in 2021 have reached a record high of 60M USD, so 2021 was also an extraordinary and excited year.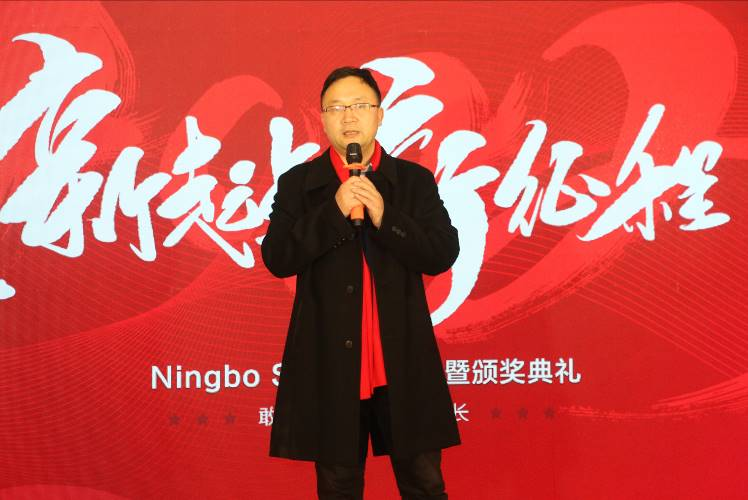 In 2021, Winner products were widely application in the construction machinery, railway, injection molding machinery, oil gas, agriculture and forestry machinery, and other industries. Fast delivery with a timely delivery rate of 99.1%, high quality assurance with customer failure rate is only 30 DPPM, professional technical services, helped customers solve problems, such as solving the problem of cracking of pipeline connections in high vibration environment for Haitian etc., and won the trust and satisfaction of customers.
Facing 2022, it will surely open a new and gorgeous chapter. We will pay more attention to construction machinery etc. traditional industry and data centers, green environmental protection etc. new industry, contribute to the world with effective solutions.
Thanks to our customers, suppliers and all relevant personnel for their support and trust in us, and we will deliver higher quality Winner products faster, Winner products are worthy of your trust. let's move forward together, win-win future, and create brilliant!
---
Post time: Feb-09-2022